TEACHING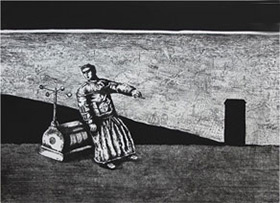 Here you will find reading lists from classes I am teaching or have taught recently.

These lists are © the author, all rights reserved. You are permitted to download and print out for personal use but not to make multiple copies or to repost online. Please do not quote from anything you find here or cite to this location.

Links within the reading lists are usually to subscription resources (such as JStor) and may be available to you only from within a subscribing institution and/or with a personal login.